How to stop side curtains from flapping in the wind
by Jennifer
(Canada)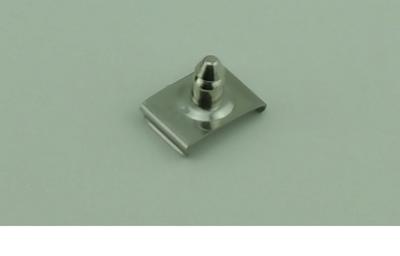 Lift the Dot Windshield Clip
When driving on the water with side curtains attached on the enclosure, the sides flap alot in the wind. How can this be stopped?
Click here to read or post comments
Join in and write your own page! It's easy to do. How? Simply click here to return to Boat Enclosure Question and Answer Discussion.
---
Be Sure to Check Out All of Our EZ-Xtend Boat Zipper Products!!
EZ-Xtend Boat Zippers
EZ-Xtend Boat Track
EZ-Xtend Drip Shields
---
Please come visit me at Cover Girl Marine Canvas & Upholstery to see some of our awesome work!